The Energy Professionals
A team of highly competent engineers and consultants
intec, GOPA-International Energy Consultants is a German independent energy consulting company with a global focus. Our goal is the optimisation of several different energy supply methods. We specialise in ensuring they are future-proof and secure.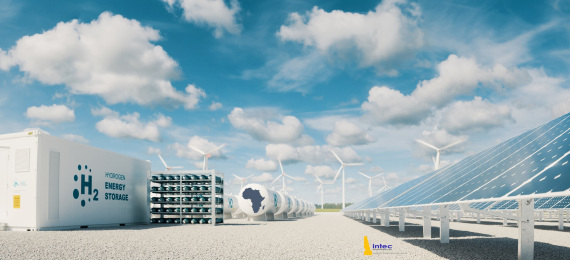 We are very pleased to announce our cooperation with the African Development Bank (AfDB) to investigate the potential of Green Hydrogen development in Africa.
Lern More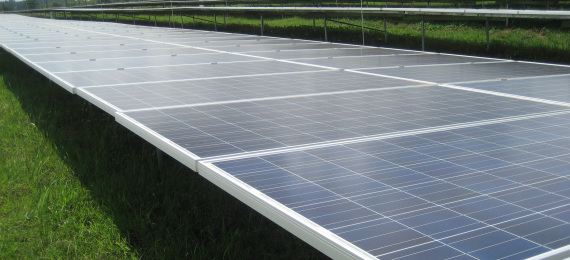 42 MWp in North-West of Ouagadougou including 8 MWh storage capacity and 35 km connection power line, 6 MWp in Dori (Sahel region at north), 2 MWp in Diapaga (Eastern region) and 1 MWp in Gaoua (South-western region)
Lern More
Expertise
Our technical and consulting skills allow us to deliver specialized services across the entire project life cycle
intec Projects
Our extensive experience is evidenced by numerous complex projects carried out by intec worldwide in close collaboration with its customers
Working with us
Be part of our dynamic company and join our team of dedicated professionals. Be part of our success
Image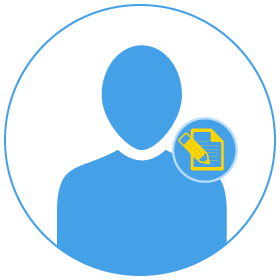 Zur Verstärkung unseres Teams in Bad Homburg suchen wir zum nächstmöglichen Zeitpunkt eine/n Junior Commercial Project Manager (m/w/d)  
Image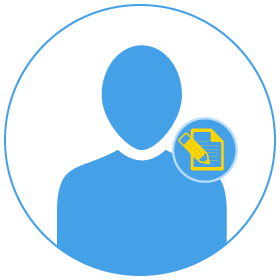 To reinforce our commercial team we are looking for a Commercial Project Manager  with focus on International Project Taxation
Image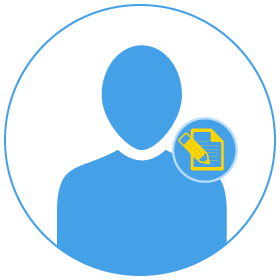 To strengthen our team in Bad Homburg we are looking for a Business Support Expert English / French  for our Business Support Team.