The Energy Professionals
A team of highly competent engineers and consultants
intec, GOPA-International Energy Consultants is an independent German energy consulting company with international focus, permanently working for an optimal, forward-looking and secure supply of energy
Expertise
Our technical and consulting skills allow us to deliver specialized services across the entire project life cycle
intec Projects
Our extensive experience is evidenced by numerous complex projects carried out by intec worldwide in close collaboration with its customers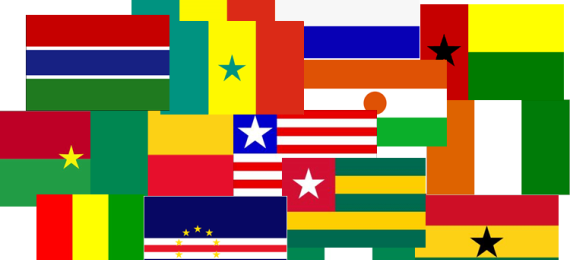 This forum comprises of the WAPP, GIZ and almost all the distribution companies in the ECOWAS region.
Lern More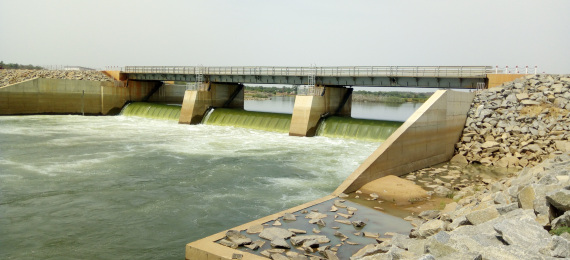 On 7 of Mai 2020 the kick-off meeting for the Kourouba hydropower plant took place via conference call due to the Covid-19 situation.
Lern More
Working with us
Be part of our dynamic company and join our team of dedicated professionals. Be part of our success
Image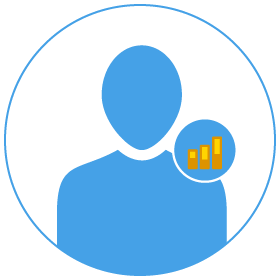 We are looking for a Trainee in Sustainable Energies
Image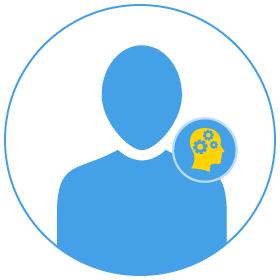 Join our Renewable Energy Team
Image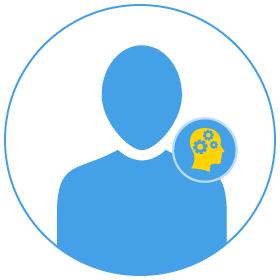 Our department for "Power Systems" is seeking an electrical engineer for network planning and operation.