The Energy Professionals
A team of highly competent engineers and consultants
intec, GOPA-International Energy Consultants is a German independent energy consulting company with a global focus. Our goal is the optimisation of several different energy supply methods. We specialise in ensuring they are future-proof and secure.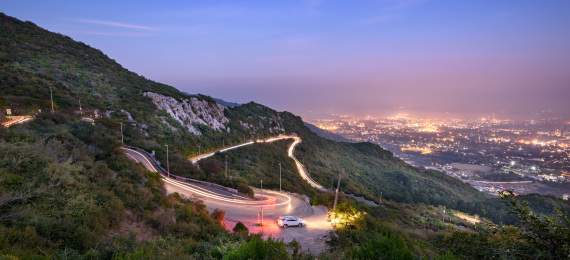 The project "Promotion of Renewable Energy and Energy Efficiency Concepts in Cities and Industry" will contribute to the "Smart City Concept". It comprises five main energy-related intervention areas: generation, storage, infrastructure, facilities, and transport (mobility).
Lern More
Together with Integration Environment & Energy, intec has won a 2.5 year contract in Pakistan to implement the Erneuerbare Energien und Energie Effizienz (Renewable Energy and Energy Efficiency or REEE II) Project. The project is scheduled to start in January and will then last until 2023. The project team will work in the fields of grid integration of RE, decentralised grid connected PV, rural electrification and the Pakistani-German Energy Forum.
Lern More
Expertise
Our technical and consulting skills allow us to deliver specialized services across the entire project life cycle
intec Projects
Our extensive experience is evidenced by numerous complex projects carried out by intec worldwide in close collaboration with its customers
Working with us
Be part of our dynamic company and join our team of dedicated professionals. Be part of our success
Image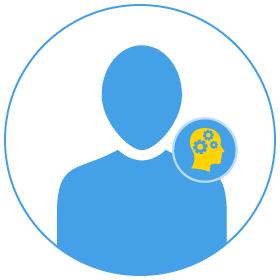 You will work in our Renewable Energy Team and focus on providing technical expertise and managing Renewable Energy Projects, especially Wind Energy Projects