The Energy Professionals
A team of highly competent engineers and consultants
intec, GOPA-International Energy Consultants is an independent German energy consulting company with international focus, permanently working for an optimal, forward-looking and secure supply of energy
Expertise
Our technical and consulting skills allow us to deliver specialized services across the entire project life cycle
intec Projects
Our extensive experience is evidenced by numerous complex projects carried out by intec worldwide in close collaboration with its customers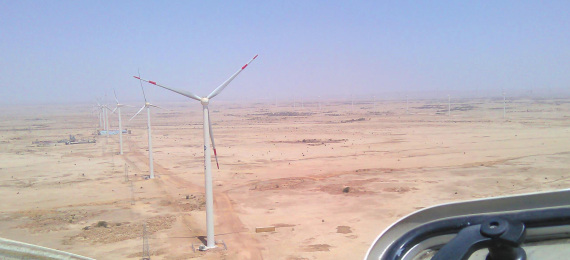 intec, together with REEE from Pakistan, performs Independent Engineering (IE) services for three Tricon Boston wind parks (A, B, C; 50 MW each) in Sindh region in Pakistan.
Lern More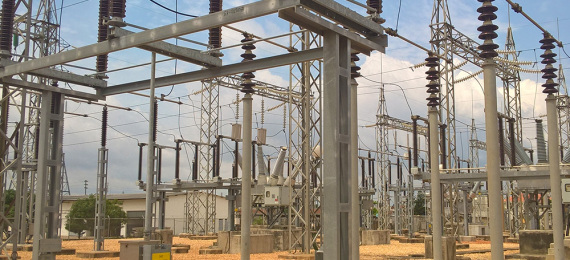 In addition to regional projects, such as the 220 kV Interconnection Project for Rwanda – Burundi, the WAPP Côte d'Ivoire-Liberia-Sierra Leone-Guinea Interconnection Project, the Interconnection Project Tanzania-Kenia or the 225 kV Interconnection Project Guinea
Lern More
Working with us
Be part of our dynamic company and join our team of dedicated professionals. Be part of our success
Image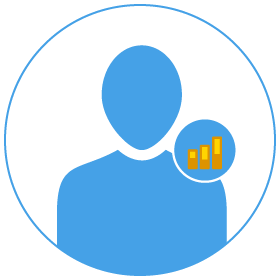 Zur Verstärkung unseres kaufmännischen Bereichs mit der Perspektive zur Teamleitung
Image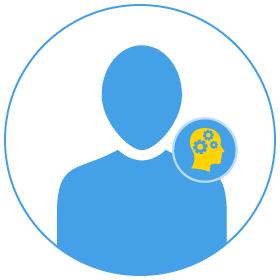 Our department for "Power Systems" is seeking an electrical engineer for network planning and operation.  
Image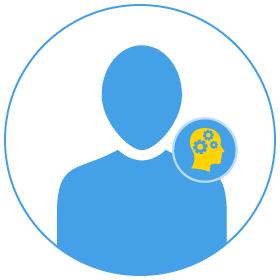 We are looking for an Environment and/or Social Consultant (m/f) for supporting the execution of energy infrastructure projects.