The Energy Professionals
A team of highly competent engineers and consultants
intec, GOPA-International Energy Consultants is a German independent energy consulting company with a global focus. We strive constantly towards optimisation of several energy supply methods that are future-proof and, most importantly, secure.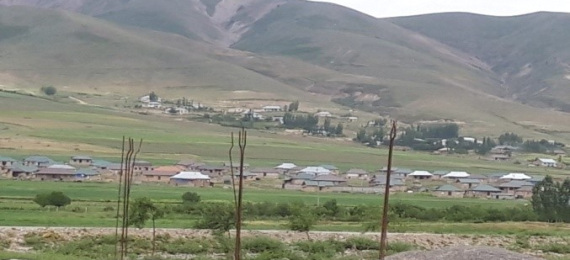 intec has been awarded a World Bank – IDA funded project "Project Management Consultant for Rural Electrification Project" for the electrification of three main districts in Khatlon region in the south of the Republic of Tajikistan.
Lern More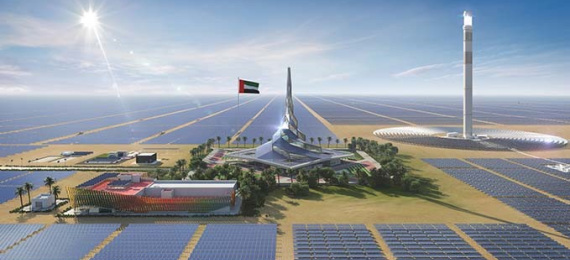 Mohammed bin Rashid Al Maktoum (MBR) Solar Park is a solar park spread over a total area of 77 km² in Saih Al-Dahal, about 50 kilometers south of the city of Dubai.
Lern More
Expertise
Our technical and consulting skills allow us to deliver specialized services across the entire project life cycle
intec Projects
Our extensive experience is evidenced by numerous complex projects carried out by intec worldwide in close collaboration with its customers
Working with us
Be part of our dynamic company and join our team of dedicated professionals. Be part of our success