The Energy Professionals
A team of highly competent engineers and consultants
intec, GOPA-International Energy Consultants is a German independent energy consulting company with a global focus. Our goal is the optimisation of several different energy supply methods. We specialise in ensuring they are future-proof and secure.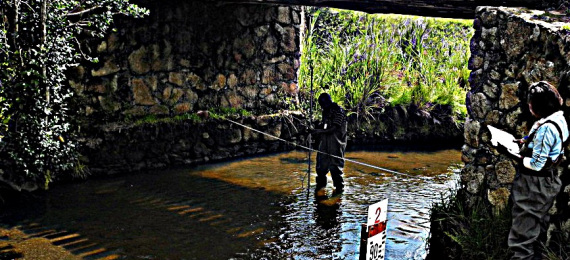 A new hydropower project in DR Congo has been awarded to the joint venture intec and Zollet.
Lern More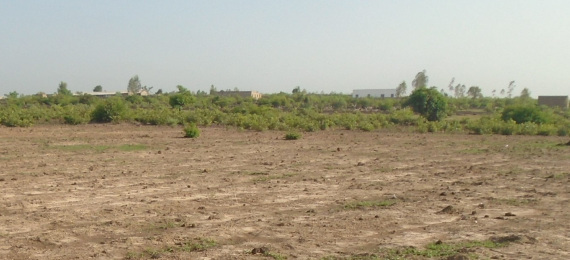 Intec has joined forces with BRL ingénierie to perform feasibility studies of two solar farms with energy storage located in the Kati region in Mali.
The kickoff meeting having already taken place on the 21st of June, this project has proven to be an exciting and challenging endeavor.
Lern More
Expertise
Our technical and consulting skills allow us to deliver specialized services across the entire project life cycle
intec Projects
Our extensive experience is evidenced by numerous complex projects carried out by intec worldwide in close collaboration with its customers
Working with us
Be part of our dynamic company and join our team of dedicated professionals. Be part of our success
Image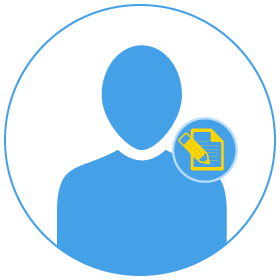 To strengthen our team in Bad Homburg we are looking for a Business Support Expert English / French  for our Business Support Team.
Image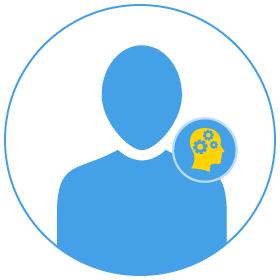 Within our Environmental, Social and H&S (ESHS) team, you will take over the position of environment, social, health and safety expert.
Image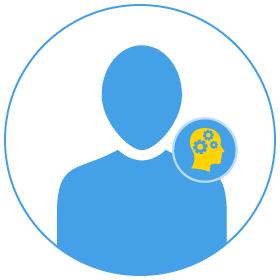 You will work in our Power System Team and focus on technical, commercial and/or acquisition tasks.