The Energy Professionals
A team of highly competent engineers and consultants
intec, GOPA-International Energy Consultants is an independent German energy consulting company with international focus, permanently working for an optimal, forward-looking and secure supply of energy
Expertise
Our technical and consulting skills allow us to deliver specialized services across the entire project life cycle
intec Projects
Our extensive experience is evidenced by numerous complex projects carried out by intec worldwide in close collaboration with its customers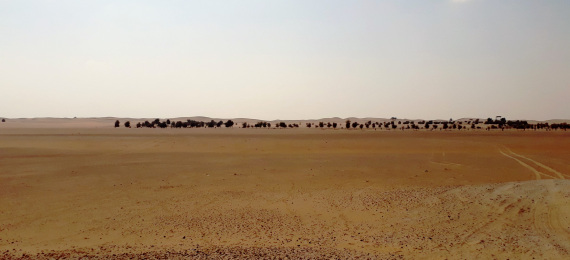 Dubai Electricity and Water Authority (DEWA) has signed a 25-year Power Purchase Agreement (PPA) for the 5th phase of the Mohammed bin Rashid Al Maktoum Solar Park with a capacity of 900 megawatts (MW).
Lern More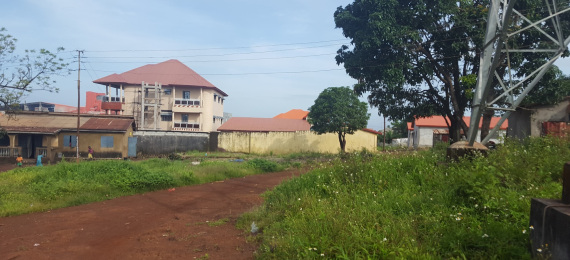 The European Commission launched the "Covenant of Mayors in Sub-Saharan Africa" to support African cities to cope with their future challenges, by increasing their planning capacities and providing them with a platform to share knowledge and best practices.
Lern More
Working with us
Be part of our dynamic company and join our team of dedicated professionals. Be part of our success
Image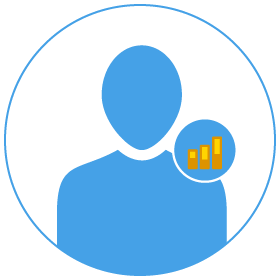 We are looking for a Trainee in Sustainable Energies
Image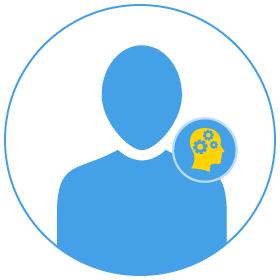 Join our Renewable Energy Team
Image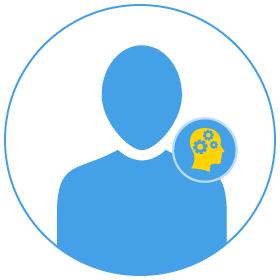 Our department for "Power Systems" is seeking an electrical engineer for network planning and operation.